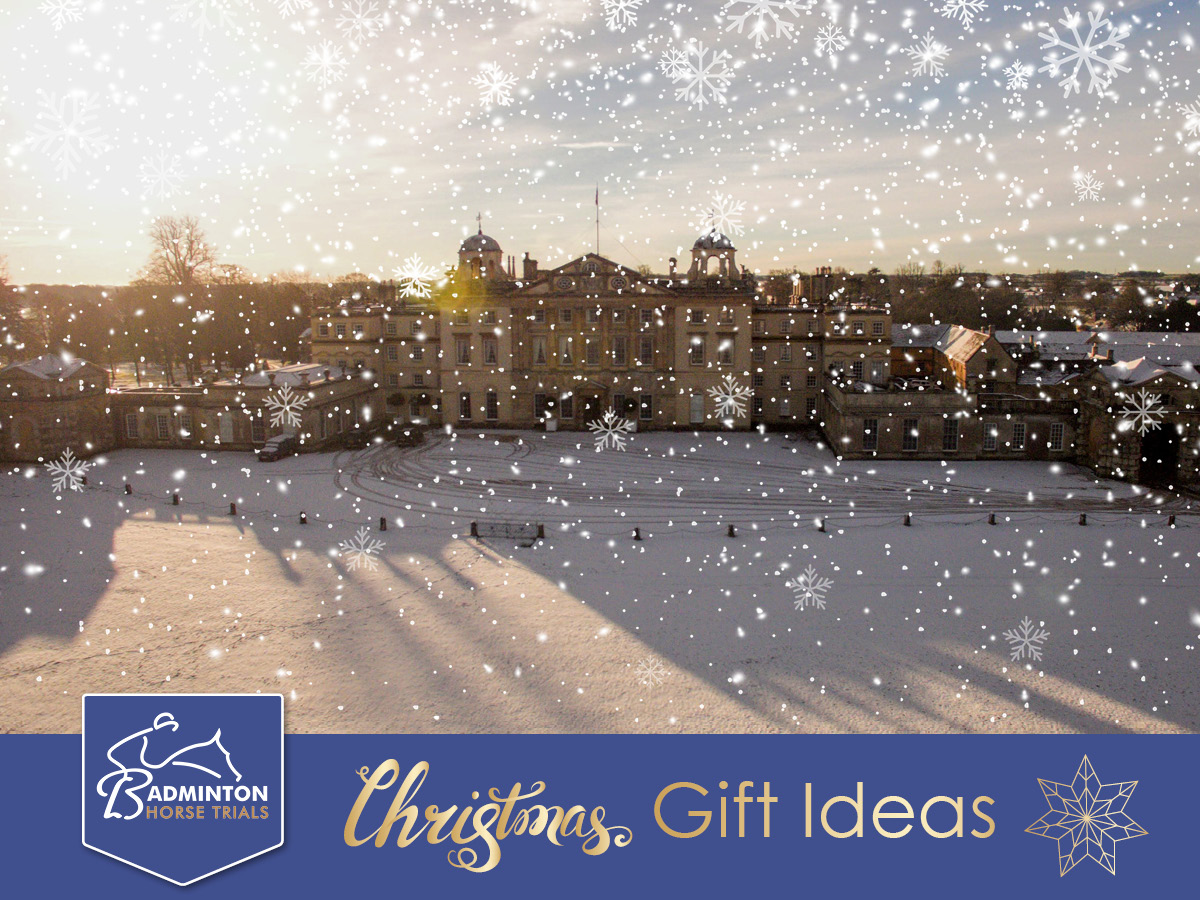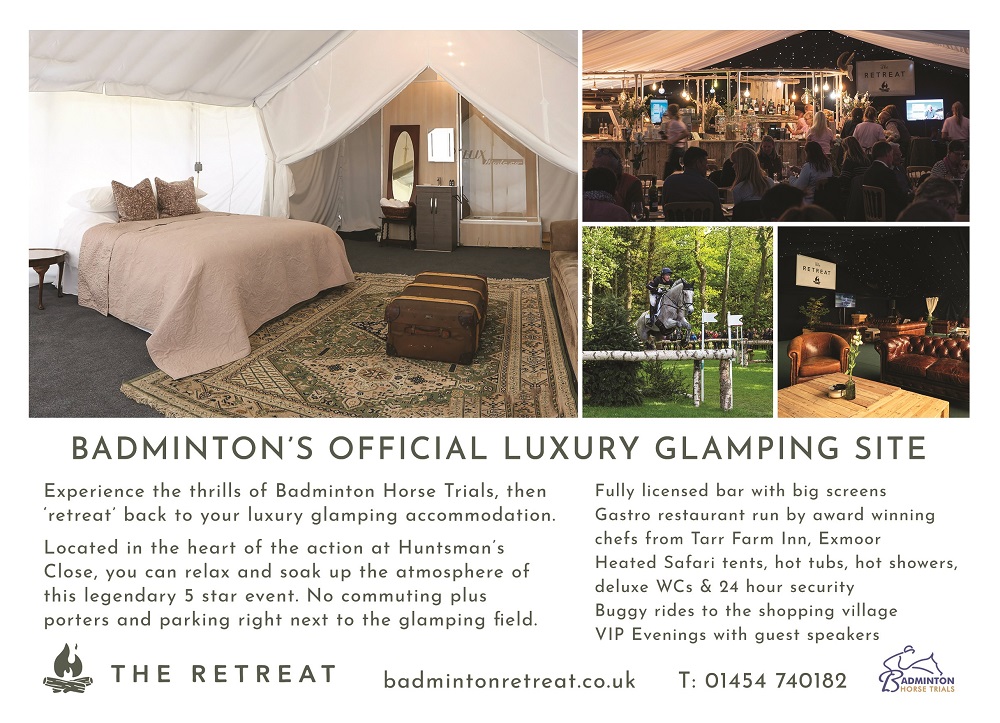 Badminton Merchandise
Why not top up the Christmas stocking with these accessories created and designed by the official Badminton Horse Trials jeweller, Hiho Silver?
View the full range and place your order via: http://bit.ly/Badminton_Hiho19
Coach Packages for Cross Country Day 2020
Packages including both admission and the price of a day-return coach journey to Badminton for the Saturday of Badminton Horse Trials (9th May 2020) are now available to purchase in advance and make a great gift idea for anyone who wishes to visit the event from any of the following locations:
Plymouth, Brighton, Chester, Swansea, Manchester, Nottingham, Peterborough, Bournemouth, Cambridge, Maidstone, Wandsworth and Portsmouth (all routes include several collection stops).
Find out more and book via: www.badminton-horse.co.uk/coaches.
Badminton 2019 DVD
The Official Badminton DVD (approximately 80 mins) is priced £21.99 RRP but you can access 10% off with the discount code BADMEM19.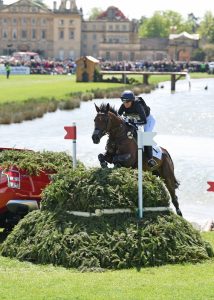 Purchase via www.equestrianvision.co.uk