Shopping Village
Badminton's vast shopping village is one of the many highlights of the event each year, attracting a huge collection of many well known brands. From equestrian, food, fashion and lifestyle brands there is plenty to choose from for any discerning shopper. The bustling tented village attracts good footfall of shoppers on all days from the international crowd.
Shopping Village opening hours:
Wednesday 6th May:  9am – 6pm
Thursday 7th  & Friday 8th May: 9am – 6pm
Saturday 9th May: 9am – 7pm
Sunday 10th May: 9am – 5pm
Online Shopping
Badminton Merchandise and other top brand items are available online through our premium partners: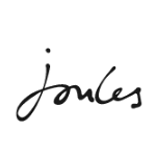 Feel part of the Badminton family by purchasing a piece from our stylish range of merchandise, brought to you in partnership with Joules.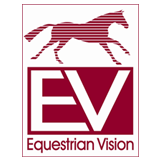 Re-live all the action from past Badminton Horse Trials events captured by Equestrian Vision.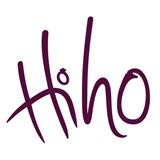 We are proud to present the Badminton Jewellery collection; exclusive limited edition designs to celebrate the horse trials in HiHo's fashionable equestrian jewellery range.