Shopping Village
Badminton's huge shopping village is one of the many highlights of the event each year, attracting a huge collection of many well known brands, which in turn attracts a huge audience of shoppers from across the world.
Shopping Village opening hours:
Wednesday 3rd  May:  10am – 6pm
Thursday 4th  & Friday 5th May: 9am – 6pm
Saturday 6th May: 9am – 7pm
Sunday 7th May: 9am – 4pm
Full details of all trade stands for 2017 will be available in March.
Saddles, Slate & Sumptuous Furniture; 2016 Tradestand winners crowned
The Mitsubishi Motors Badminton Horse Trials tradestand competition has become an important fixture in its own right, and this year's winners did not disappoint with displays that were were stylish, innovative and eye-grabbing. > read the full story
Online Shopping
You can also buy Badminton Merchandise and other top brand items online through our premium partners: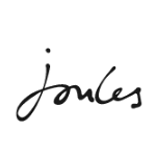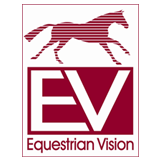 DVDs & Books
Re-live all the action from the Mitsubishi Motors Badminton Horse Trials events captured by Equestrian Vision.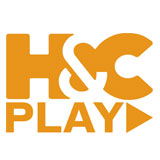 Watch on H&CTV Play
H&C Play brings you exclusive coverage of the Cross Country from the Mitsubishi Motors Badminton Horse Trials 2016. Watch the entire phase from beginning to end with expert commentary from Spencer Sturmey, available to view on-demand on Monday May 9.